The Browndog Story
A destination in Southeast Michigan, Browndog started as a micro-creamery specializing in small batch artisan ice cream. Opened in 2015, Browndog is the brainchild of Brian Scherle and Paul Gabriel.
Long-time food lovers and entrepreneurs, Brian and Paul sought to bring a new restaurant to Downtown Northville. While scouting for space, they discovered a place perfectly suited for an ice cream shop. A normal everyday ice cream shop wouldn't do and with that in mind, Browndog Creamery was born.
Fast forward a year later... People love Browndog so much that Brian and Paul needed to find a place to make more ice cream. They searched many places and finally settled into a building in Downtown Farmington. The building was supposed to be a place to make ice cream, store it, and provide a small scoop store in front.
Continuing in the typical Browndog style, they acquired a liquor license and the creamery grew into a Barlor and restaurant.
​As if having amazing ice cream wasn't enough, the Browndog Team started creating craft cocktails and experimenting with savory foods. Now over 21 dog years old, Browndog Barlor and Restaurant is still creating and playing with its menu.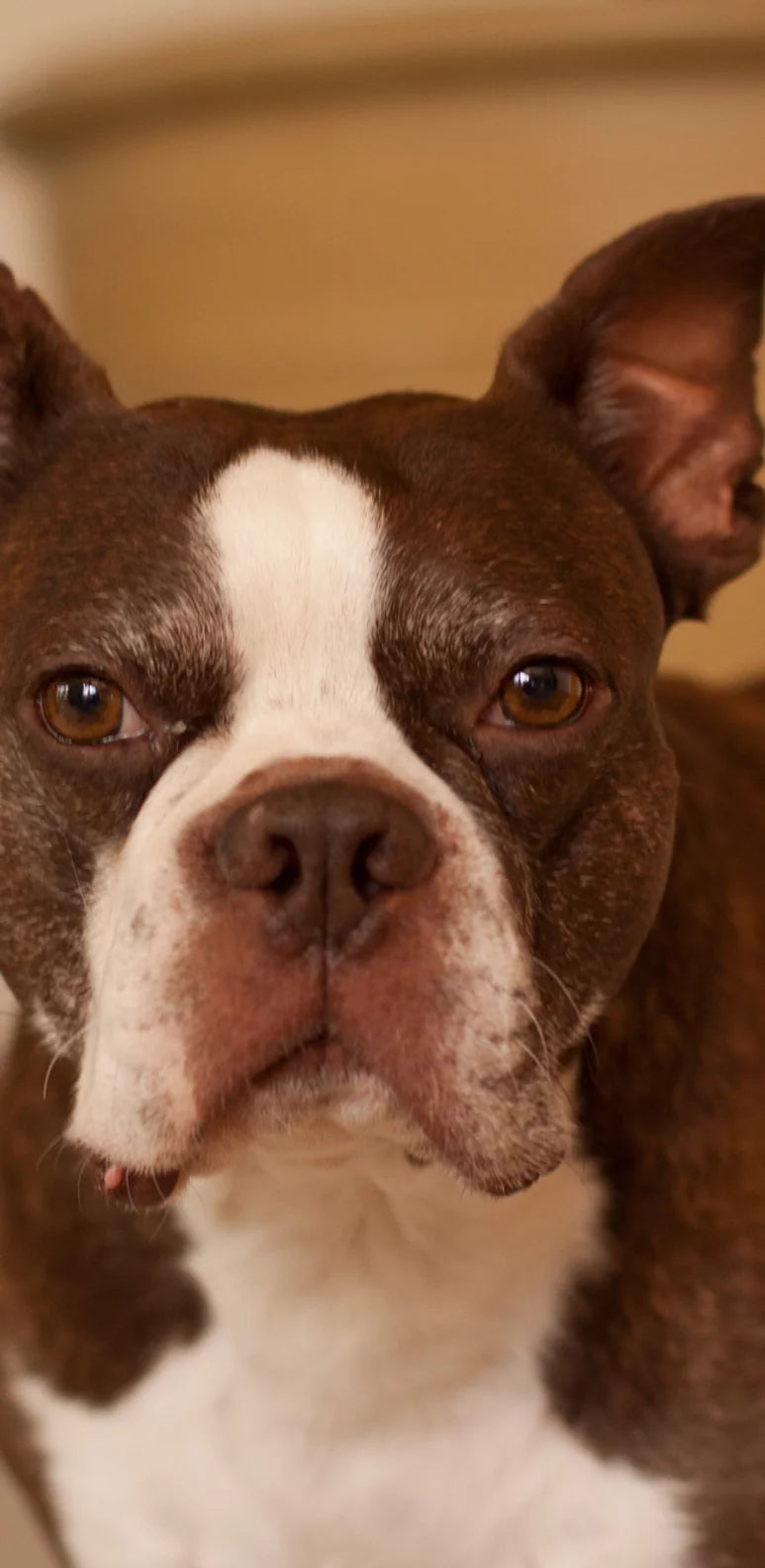 WHO IS BROWNDOG?
WHO IS BROWNDOG?​
Browndog is real and his name is Flash. Flash is Brian and Paul's rescued Boston Terrier.
​
In 2009 Paul's family opened Stuart's of Novi. A seasonal soft serve shop named after his first rescue dog, Stuart.
Stuart began appearing in parades and events, quickly becoming "The most famous dog in Novi". This was fine until Flash was adopted and became jealous of his older brother. 
​
With a second concept in the works, there was no other choice for Brian and Paul. The new store had to be named after Flash. Through several unsuccessful renditions of names using "Flash", Brian and Paul had to start thinking differently and so became Browndog.